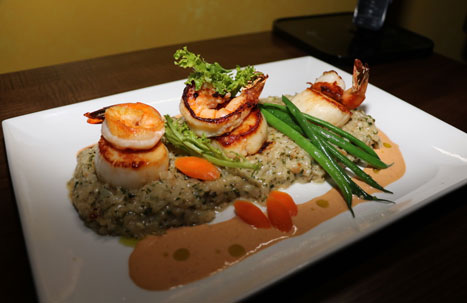 Get Ready to Satisfy Your Palette!
We'll help you find all the best local cuisine including fresh Florida lobster, mango, avocado, finger bananas, tamarind, papaya, fresh coconut, and all the other delicious foods.
Whether you're looking for restaurants, markets or any type of local food and beverage vendors, you're in for a treat!