Expand Your Reach
Get Your Business Out There For People to Find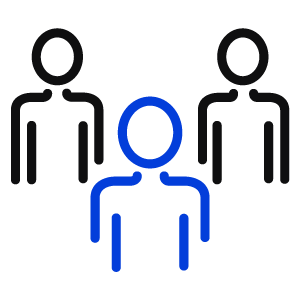 Listings in Our Community Guide
Each Chamber member receives two FREE listings in our Community Guide. With more than 12,000 printed, these guides have a wide distribution.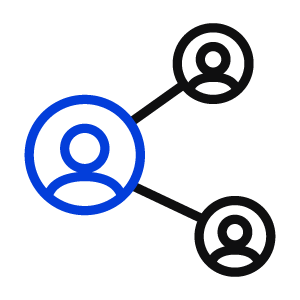 Networking
Attend Chamber Business Socials, Membership Meetings, and our Annual Installation Banquet to find incredible networking opportunities.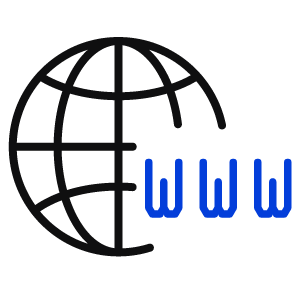 Website Listing
Post your information on the Chamber website, which receives more than 83,000 hits each year. It's the first place smart shoppers come to visit.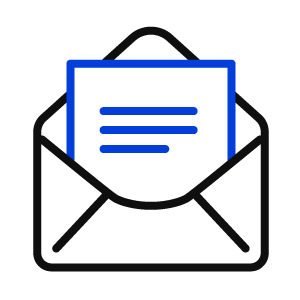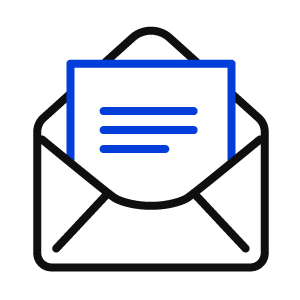 Email Advertising
Participate in weekly email blasts that keep local business leaders informed of what is going on with their fellow businesses.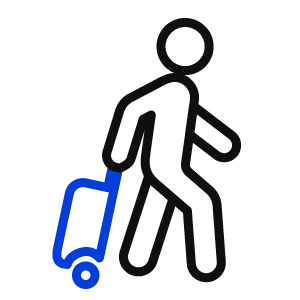 Visitors Center Postings
Supply business cards, brochures, and wall displays in the Visitors Center at 31020 Overseas Hwy. More than 8,300 visitors come to the Chamber each year.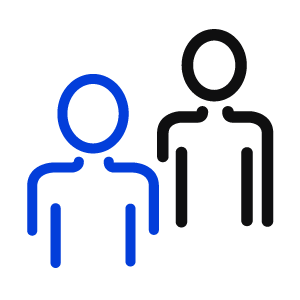 Member-to-Member Discounts
Take advantage of exclusive opportunities to learn about fellow members in order to support and promote each other to new customers.
Even More Advertising & Promotion Options
In addition to the many benefits that are a part of a Chamber membership, there are many other ways to promote your business through effective methods of paid advertising: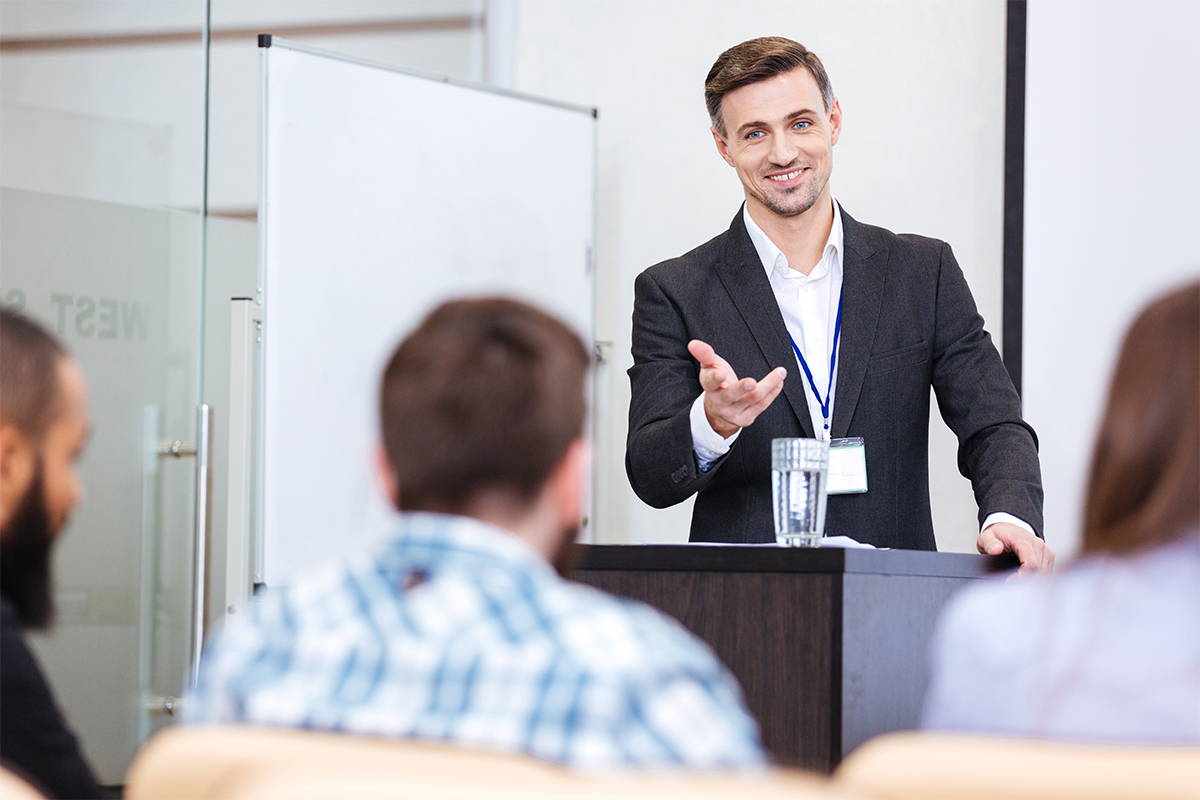 A New, Exciting Way to
Increase Your Business
Give your customers and members a fun way to purchase your services. Get your hands on some Chamber Bucks sold by the Lower Keys Chamber of Commerce and redeem them at any participating Chamber member business. Chamber Bucks come in amounts of $10, $25, and $50.
Chamber Bucks are simply checks drawn on a dedicated checking account, and the funds are guaranteed. An updated list of participating members will accompany each Bucks purchase, and like any check, they expire after six months of issuing.
Extra Benefits From Other Members!
We have some amazing members supporting other members.